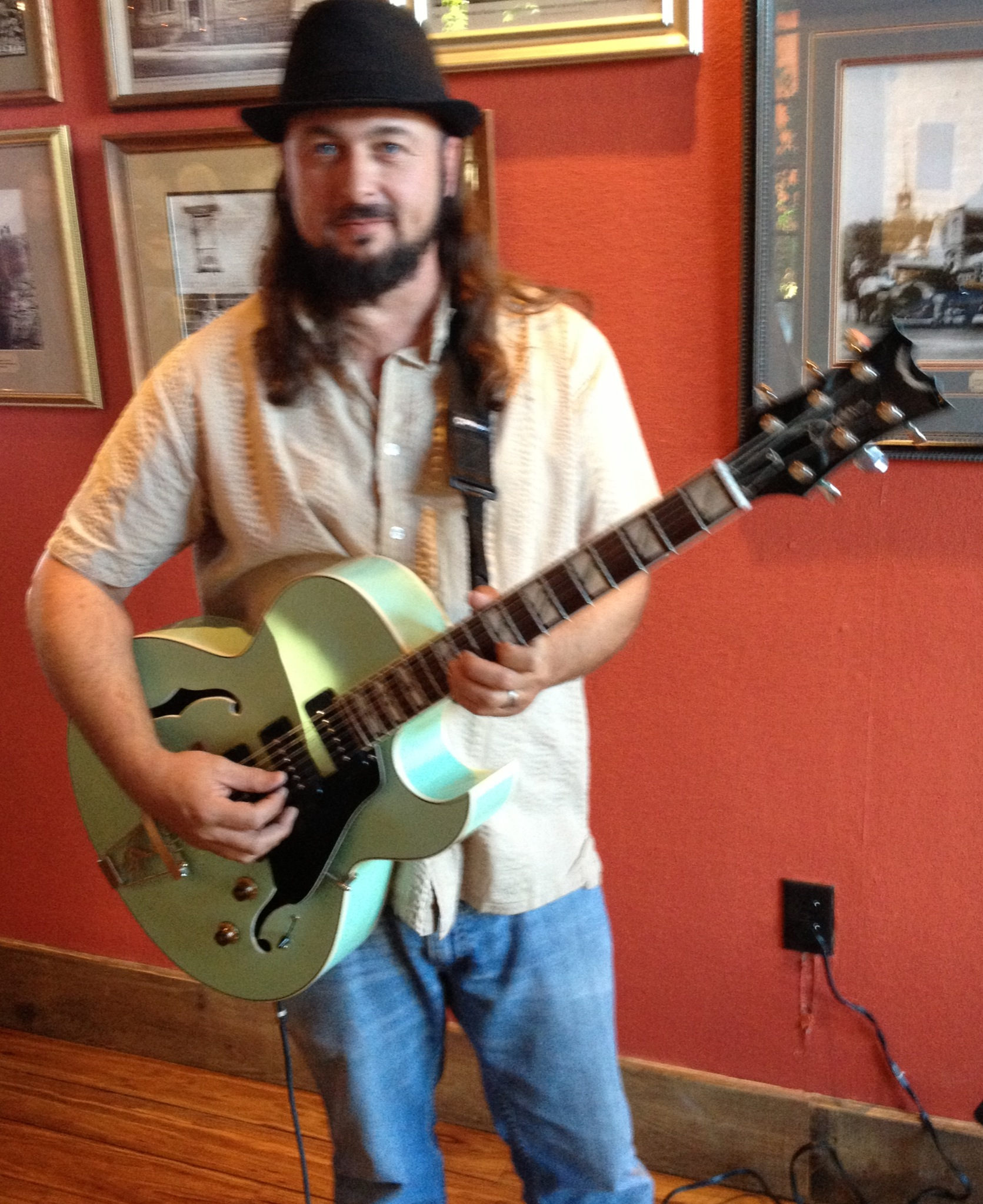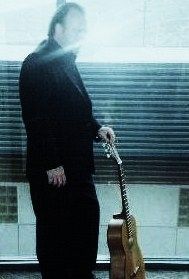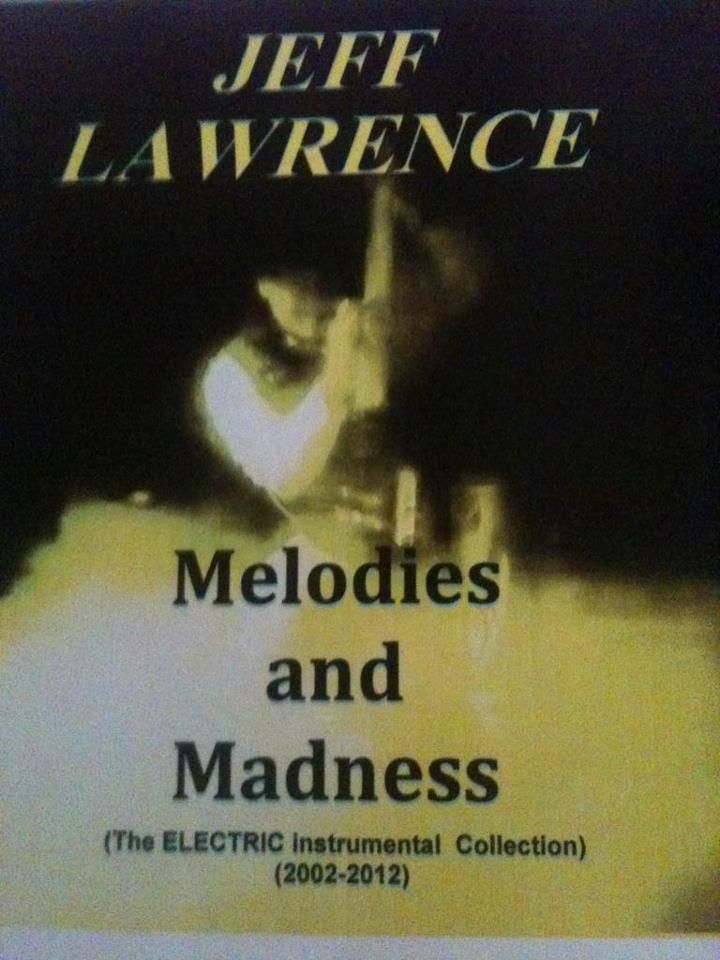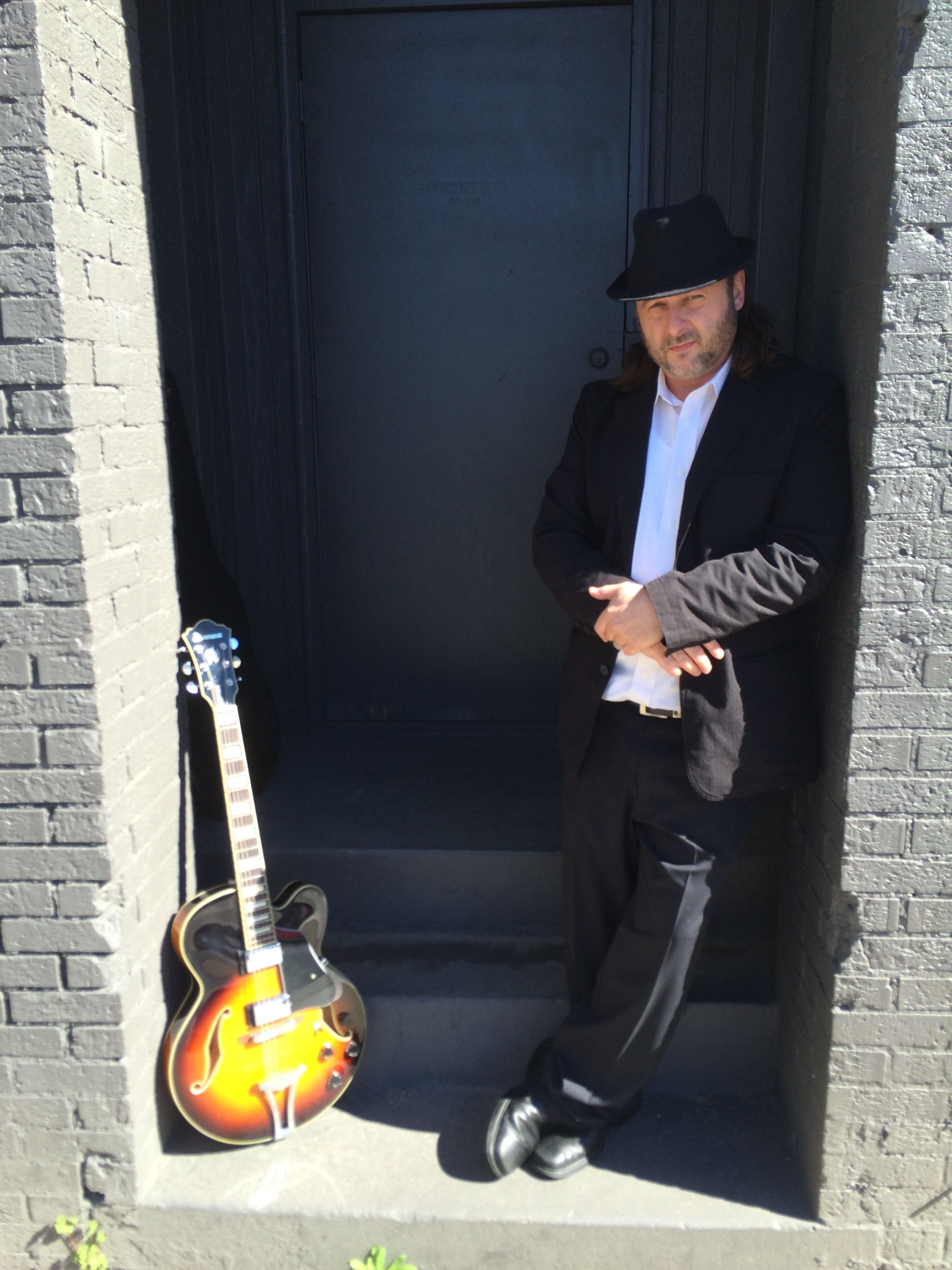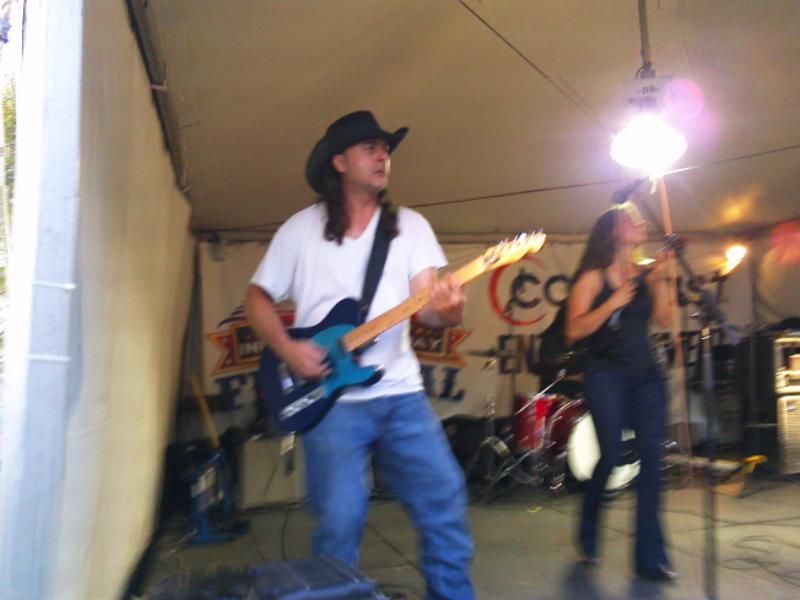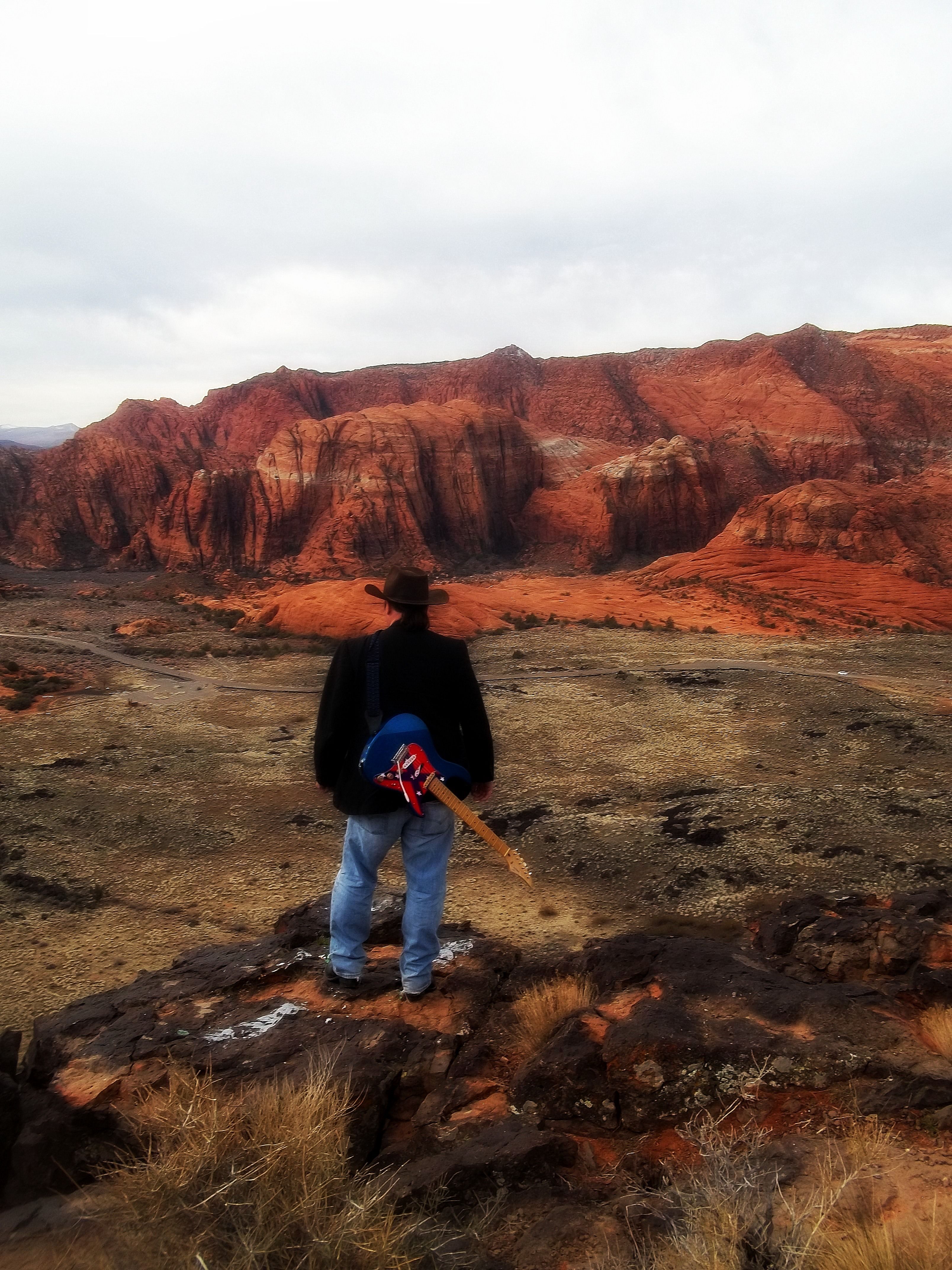 This is the home for all things J.S. Lawrence also known as Jeff Lawrence.
 I currently have 26 albums released and for sale world wide as well as performances on other artist albums. Here you will find links to get all of my music as well as dates for upcoming perfomances.
     Currently performing Solo Classical/Jazz guitar also with J law trio smooth jazz/blues band. I front and sing in C.C.R Tribute band Tombstone Shadow. I currently teach guitar in Park City Utah for the school district and would consider some private students in the Ogden area of Utah. I host the podcast Southern Man Western Town weekly available on all podcast platforms.
 My music is available at all online outlets and my book is available only here.
    I am also involved any many other ventures and links will all be provided.
Thank you and keep listening to music
 J.S. Lawrence
lawrencejeff1968@gmail.com